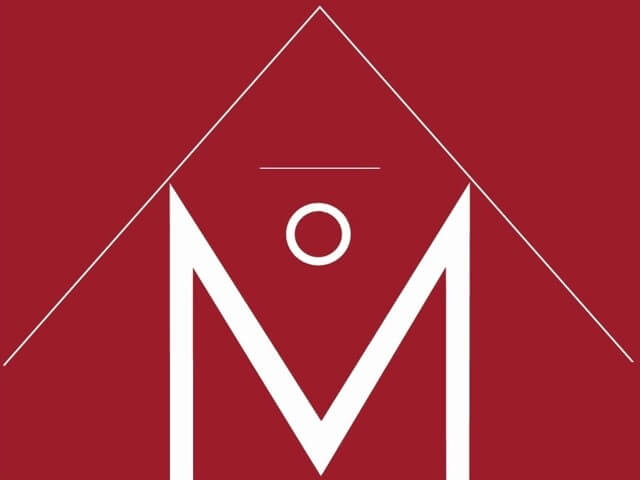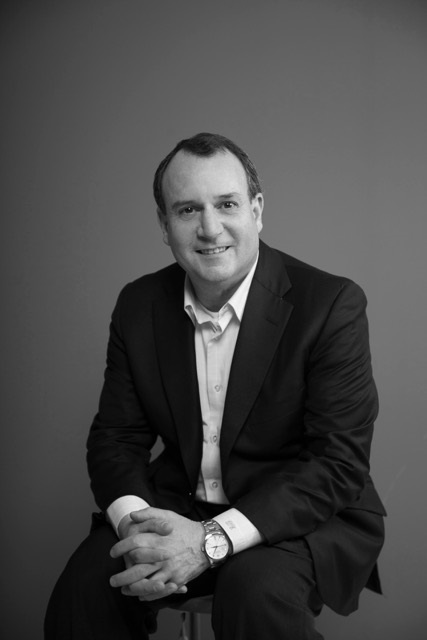 David Eyrise has been providing real estate and relocation services since 1990. The vision for Athletes On The Move was based on seeing a need to help athletes, coaches and executives that were constantly moving from city-to-city. This idea came from David's relationships he built during his 9 year coaching career at Marquette University.
David's extensive knowledge of the real estate markets and a strong understanding of contracts in each city helps provide protection and less stress for his clients. Athletes On The Move has set up an extensive network of vetted top real estate agents across the country who have worked with professional sports players, coaches, executives as well as celebrities. We have put together concierge type residential real estate services that understand the lifestyle of these professionals and their families. Our business is built on strategic partnerships and strictly referrals which is evident in his very loyal client base.
David's passion is partnering with select Charities and Foundations. Athletes On The Move is a proud sponsor that provides support to underprivileged children with Theo Epstein's and Peter Gammon's "A Foundation To Be Named Later".